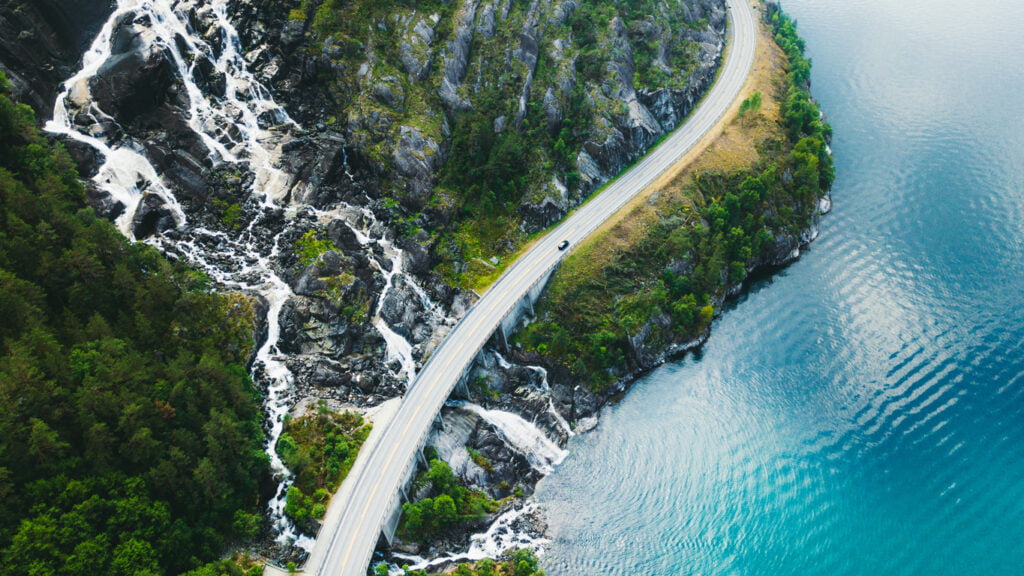 11 Apr 2022
TRA VISION 2022 COMPETITIONS EXTENDED!
The deadline for submission to both TRA VISION 2022 Competitions - The Young and Senior Researcher's Competitions - has been extended to 31 May 2022 - midnight.
The traditional bi-annual competitions offer the opportunity to reward the work led by young and senior researchers in the field of road transport.
The TRA VISIONS 2022 YOUNG RESEARCHER COMPETITION is aimed at University and Technical Institutes young researchers pursuing bachelor's degrees and higher in all scientific domains involving transport, mobility, energy, engineering and related areas.
The TRA 2022 topics (Call for Ideas) cover the general areas of:
RA1 Smart Solutions and Society
RA2 Green Mobility and Decarbonisation
RA3 Innovative Infrastructure for Europe 2030
RA4 Policies and Economics for a Competitive Europe
Interested? Find more about the application process here.
The concept of the TRA VISIONS 2022 Senior Researcher Competition is to have an excellence award for senior researchers who have contributed with significant innovative ideas and concepts, based on results from EU-funded projects in the field of transport.
This competition acts as a tool for further disseminating knowledge and results from innovation and/or EU-funded research & innovative projects in transport, for promoting future synergies, as well as for further developing pioneering ideas in line with the strategic objectives of the TRA stakeholders.
Are you a transport innovator? Have you carried out highly impactful research funded by the EU?
Then find out more about how to apply to this competition.